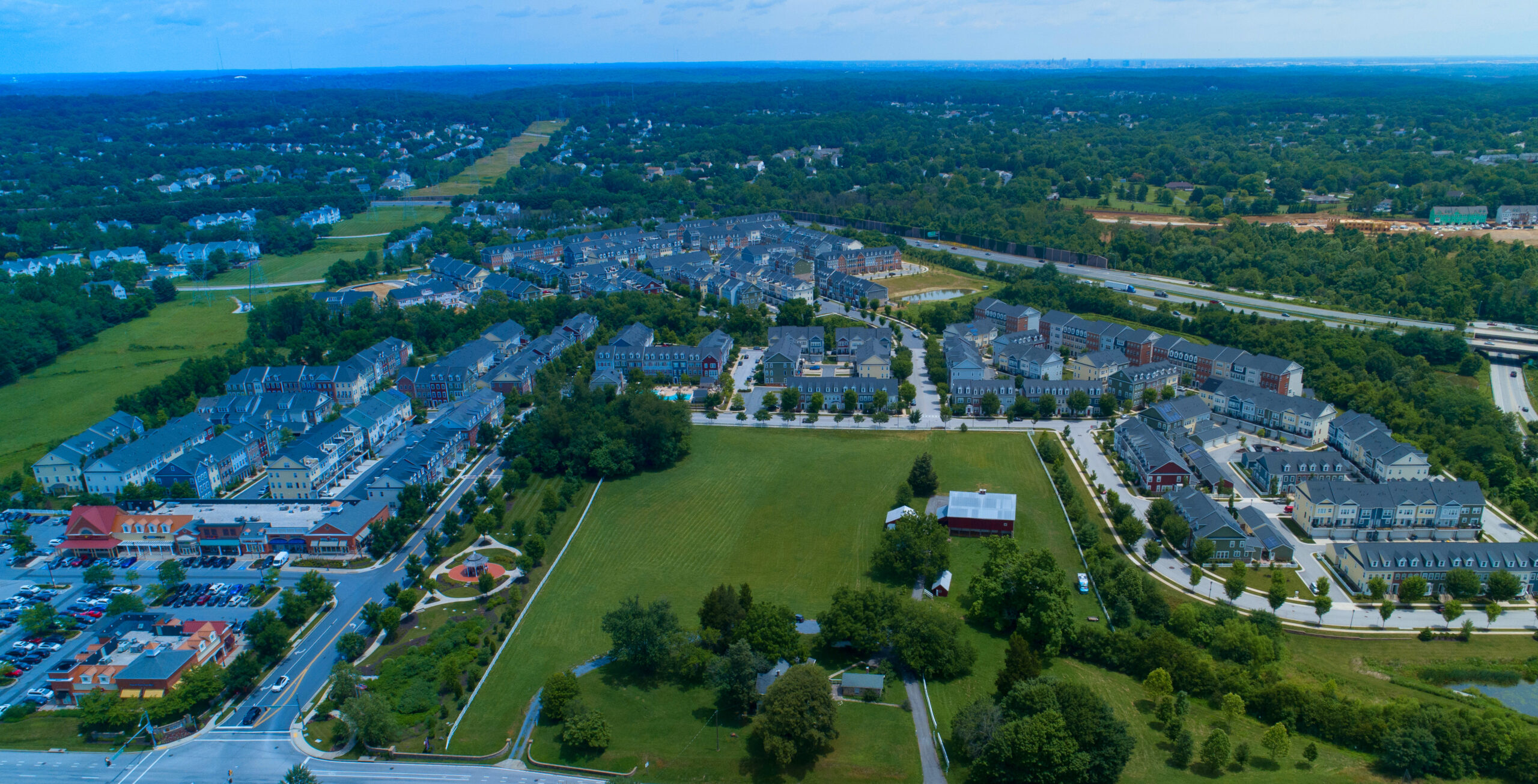 Welcome to Virginia Land Brokers
Trust the Experts at Virginia Land Brokers
Virginia Land Brokers specializes in representing landowners throughout Northern and Northwestern Virginia and on Virginia's Eastern Shore. We sell all types of land:  farms, single building lots, land for development, timber and hunting, and preservation.  
Selling your land can be confusing.  We're here to help.  The first step is calling us. We will explain the entire process to you.  We offer a free Broker's Opinion of Value on any land parcel, as well as our expert guidance in the most effective way to market your property.
For the average American, more wealth has been created by land ownership than by any other investment vehicle. Land is a tremendous asset, and knowing how to leverage that asset is a key step to greater wealth and effective, long-term estate planning. Land asset management requires big-picture strategic planning and critical knowledge. In real estate, the saying is "knowledge is power." This is absolutely true when it comes to making decisions regarding your land holdings.  Let our team at Virginia Land Brokers represent you.  We are fiduciaries, meaning we put your best interest above our own. We work on your behalf. We listen to your goals and objectives, and based on those goals, we present all the options, and share our recommendations.
Our team, led by Stephen J. Ferrandi, Broker of Record for Virginia Land Brokers will make a plan that meets your goals.  Stephen has more than twenty-five years of experience as a land broker.  He holds a MS in real estate from Johns Hopkins University.  He has been a member of the Realtors Land Institute for 20 years, having earned the prestigious Accredited Land Consultant designation.  He and his team have sold nearly a billion dollars' worth of real estate since 1997.
Virginia Land Brokers is the trusted resource for owners, farmers, families, lenders, institutions, developers, and builders when it is time to sell their landholdings.
Landowners love us, you will too.
Virginia Land Brokers, LLC | 100 N Loudoun Street, Suite 130 Winchester, VA 22601 |  866-910-LAND 



Some of the Sevices We Provide

Testimonials
Stephen and I worked closely together on a highly controversial and complex planned residential community that required multiple public hearings and sensitive negotiations with neighbors, community groups and governmental officials. Stephen was instrumental in the ultimate approval and sale of the project. His preparation and knowledge of the facts and ability to constructively work with people were instrumental to the project's success.
David Plott, Esq.
Linowes & Blocher, LLP
Mr. Ferrandi is a true open land Broker Specialist.  He has years of experience marketing land of residential and commercial development. And, has unique personal knowledge of individual developers that are actively purchasing property. We relied completely on his marketing knowledge, professional advice and leadership. I feel confident in my recommendation of Stephen Ferrandi for any open ground sales project.
Glenn Curtis
Morehead City, NC
I wanted to thank you again for all of the time you spent making sure that everything would go smoothly.  As you assured me, you got me a great price for my 40-acres of land. As you assured me, you got me a great price. During our many phone calls you explained all of my options and even flew out to meet with me in Las Vegas to discuss the many offers you obtained on my land the day after they came in. You are a true professional.
Marilyn Roth
Las Vegas, NV